Any food organization may choose to implement any out of ISO 22000 or FSSC 22000, putting in mind that every company is unique. The effectiveness of the Food safety Management System relies on how religiously company implements the requirements of the standard.
An organization can choose either ISO 22000:2018 or FSSC 22000 as the requirements for organization's food safety management system. It is the company's commitment to improve food safety performance that matters the most.
While any of the twplementation-internal-auditoro standards may be implemented by any food organization, this article outlines some things to note about the two standards that should be considered when deciding which one to implement out of the two.
Click for ISO 22000 Implementation Toolkit: Editable Templates, Manuals & eBook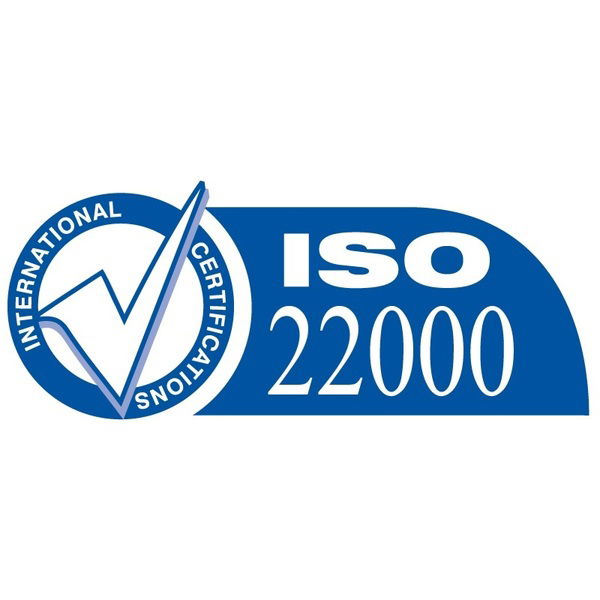 Food companies, compliant with ISO 22000 standard, can attain the certificate of FSSC 22000 with some additional measures. FSSC 22000 is accepted by the Global Food Safety Initiative (GFSI). Some additional steps include compliance with technical industrial specifications and additional scheme requirements. FSSC 22000 is a certification scheme that contains ISO 22000.
Along with ISO 22000, it also includes specific technical standards. ISO 22000 offers less rigid requirements for the certification authority. Also, the requirements for food organization are less tough compared with FSSC 22000. FSSC specifies in details, requirements on infrastructure and documentation as well.
For FSSC 22000 certification, preparing and implementing the same procedures and documents as for ISO 22000 is mandatory. Additional requirements will also be implemented as per FSSC 22000.
Needs of Interested Parties
If a company has a legal or customer requirement to implement FSSC 22000, then the decision may not be there for the company to select. In that case, FSSC 22000 is the only way forward with no other choice.
The procedure of certification is not much different. However, the needs of the FSSC 22000 scheme are more specific and rigid. So the certification under this scheme is a very extensive and labour-oriented process. ISO 22000:2018 audit is being carried out by certification bodies that are recognized by a country's national accreditation bodies.
These certification bodies follow ISO auditing standards and IAF (International Accreditation Forum) rules. FSSC 22000 also follows the same auditing practice like that of ISO 22000 only that, fewer numbers of FSSC 22000 auditors exists compared with ISO 22000 auditors.
Click for FSSC 22000 Implementation Toolkit: Editable Templates, Manuals & eBook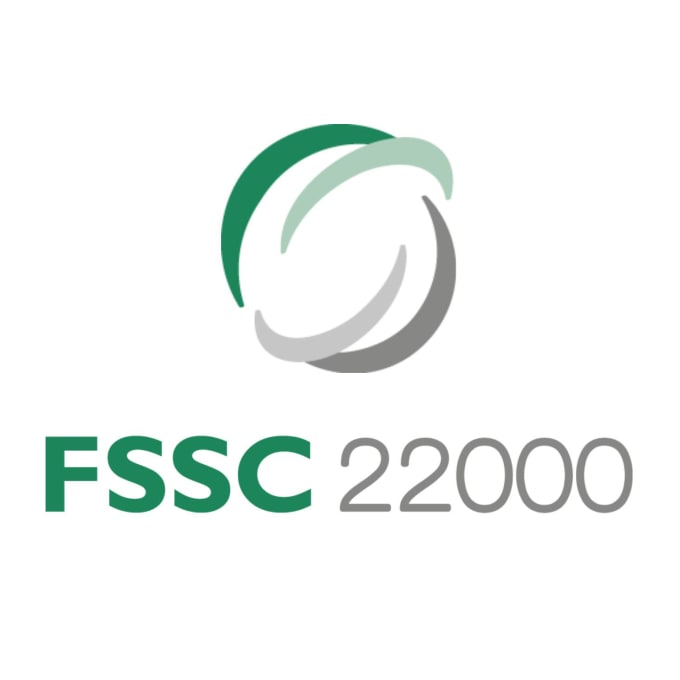 Adebayo is a thought leader in continuous process improvement and manufacturing excellence. He is a Certified Six Sigma Master Black Belt (CSSMBB) Professional and Management Systems Lead Auditor (ISO 9001, 45001, ISO 22000/FSSC 22000 etc.) with strong experience leading various continuous improvement initiative in top manufacturing organizations.
You can reach him here.