Mass production was very popular and recognized as the production system of the 20th century; while lean production is viewed as the production system of the 21st century. Japanese terms are most times used in defining terms related to lean methods so as to convey broad concepts. There is no system that doesn't contain waste irrespective of the industry (manufacturing, banking, hospitality etc.) and size.
The lean enterprise encompasses the entire production system, starting with the customer. It includes sales outlet, the final assembler, product or process design, and all tiers of supply chain from the receipt of raw materials. Lean system is highly dependent on the demands of customers and how reliable the suppliers are. Implementation of lean manufacturing can only reach its full potential when it is included in the planning of the entire enterprise. Lean techniques are focused on the systematic identification and elimination of waste, and the implementation of the concepts of continuous flow, and customer pull.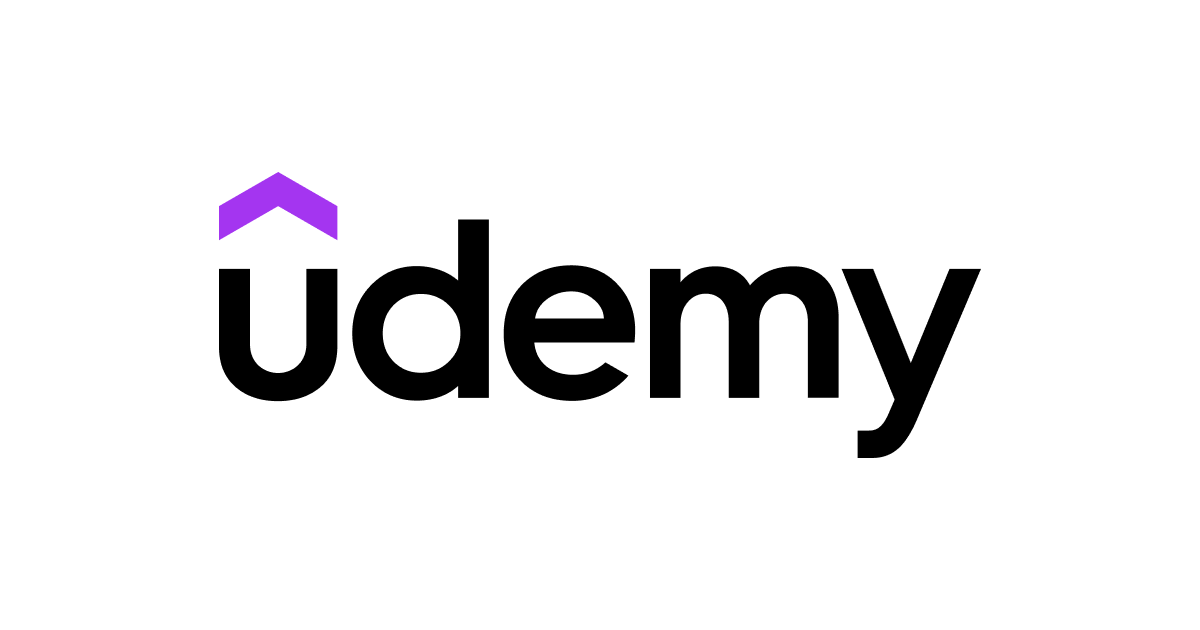 Click Here to Join the Over 1800 Students Taking our Highly Rated Courses on Quality Assurance/Quality Control, Food Safety, Lean Six Sigma, Lean Manufacturing, Six Sigma, ISO 9001, ISO 14001, ISO 22000, ISO 45001, FSSC 22000, Product Development etc. on UDEMY.
The benefits of lean production systems include the following:
Lower production costs,
Fewer personnel,
Quicker product development,
Higher quality,
Higher profitability, and
Greater system flexibility
Drivers of the Lean System
The five drivers of the lean production are the following:
Cost
Quality
Delivery
Safety
Morale
The techniques for analyzing systems, identifying and reducing waste and focusing on the customer are applicable in any system, and industry. Implementation of lean techniques depends on various factors including industry, internal culture, and internal business considerations. The type of tools used to implement lean operations, and the order in which they combined for use, are highly dependent on whether a company is a discrete manufacturer, continuous producer, or provider of a service.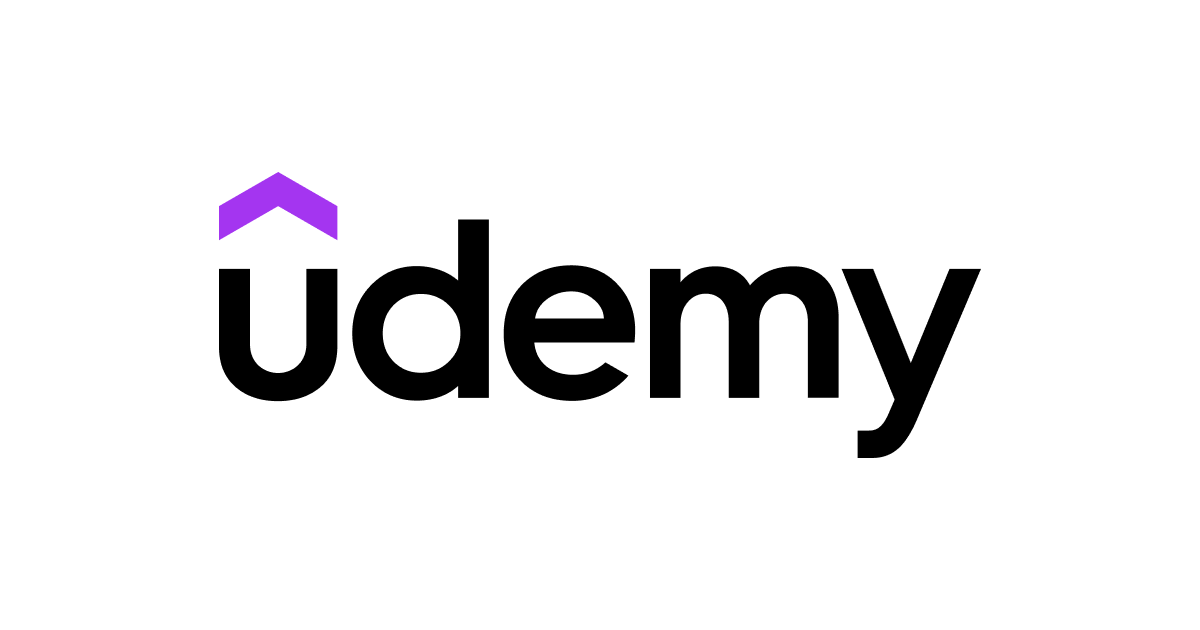 Click Here to Join the Over 1800 Students Taking our Highly Rated Courses on Quality Assurance/Quality Control, Food Safety, Lean Six Sigma, Lean Manufacturing, Six Sigma, ISO 9001, ISO 14001, ISO 22000, ISO 45001, FSSC 22000, Product Development etc. on UDEMY.
The Lean Principles
Lean manufacturing applies five guiding principles used by world-class organizations and lean practitioners across all industries as the guidelines to the lean methodology, to streamline processes, eliminate wastes, create flow, improve efficiencies and drive overall process improvement. Continue reading to learn how to implement these principles in your unique organizations.
The first of these principles of lean is finding the problem that needs solved and making the product the solution. Specifically, the product must be part of the solution that the customer will readily pay for. Any process or activity that does not add value to the final product is considered waste and should be eliminated.
Value stream mapping refers to the process of mapping out the company's workflow, including all actions and people who contribute to the process of creating and delivering the end product to the consumer. Value stream mapping helps managers visualize which processes are led by what teams and identify the people responsible for measuring, evaluating and improving the process helping managers determine which parts of the system that actually add value to the workflow and those that do not.
Creation of continuous workflow
This requires ensuring that each team's workflow progresses smoothly, thereby preventing any interruptions or bottlenecks that may occur with cross-functional teamwork. Kanban, a lean management technique that utilizes a visual cue to trigger action, is used to enable easy communication between teams so they can address what needs to be done and when. Breaking the total work process into a collection of smaller parts and visualizing the workflow in this regard helps to facilitate the removal interruptions and roadblocks.
Establishing a pull system ensures that continuous workflow remains stable and guarantees that the teams deliver faster and with less effort. A pull system is a technique in lean management that decreases the waste of any production process, ensuring that new work is only started if there is a demand for it, thus providing the advantage of minimizing overhead and optimizing storage costs.
Facilitating continuous improvement
This refers to a variety of techniques that are used to identify what an organization has done, what it needs to do, any possible obstacles that may arise and how all members of the organization can make their work processes better by identifying areas of improvement and implementing meaningful change, seeking the most efficient processes to bring the greatest value to the customer. Lean focuses not on perfection but the pursuit of it through continuous improvement.
Lean Waste and Steps to Eliminate Them
The concept of waste in lean is quite different the generally description of it. In lean manufacturing, waste is any item or endeavor that is spent but that does not contribute to the conversion of raw materials into the product that the consumer is paying for. Waste, according to lean, is not just solid, fluid, emissions, or releases; it can be anything else including inventory, skills, unneeded motion and others which do not add values to the final product and are just not needed by the customer.
Therefore, we can safely conclude that waste, according to lean management is more of a non-tangible cost which the company is bearing, without adding values to the customers and are not being paid for by them.
Lean thinking focuses on wastes from work processes. In simple terms, from lean perspective, waste is any measure or step in a process that does not add values to the end-customer.
There are three (3) broad categories of waste in lean management – mura, muri and muda.
Mura also refers to unevenness, waste due to fluctuated demands. For instance; in a particular month there was a high demand of a particular product and in the month that followed there was no demand, but due to bull-whip effect the organization has produced a lot considering that there will be demand in the subsequent months as well. However, due to decreased demand there was unneeded stock or inventory that needed to be cared of. The company needs to bear the cost. That is waste.
Muri could also be called overburdening; it is one of the three categories of waste. Working too much at a particular point in time with idleness at other point, amounts to imbalance in the use of time, resources and/or energy. This can also apply to employees or machinery. For instance, a group of employees are overburdened on a particular task and another group of employee under-utilized at the same period of time.
Muda also means the in-process waste. It is the biggest and most popular concept of Lean waste. It is the conventional target of "process improvement," for instance having ten different steps in a company's process when simply four steps are actually required. This kind of waste is further classified as TIMWOODS, which represents waste in Transportation, Inventory, Motion, Waiting, Overproduction, Over-processing, Defects and Skills.
Lean Techniques
Jidoka - Process Autonomation
Jidoka is one of the key terms commonly used in lean management, and widely regarded as one of the pillars of the Toyota Production System, the other being Just-in-Time (JIT). Jidoka (sometimes written as jidouka or jidohka) is a Japanese word crafted by Toyota. The original word was 自動化 (pronounced jidōka with a long "o") and simply means automation. Where,
自 for self, oneself.
動 for motion, change, confusion.
化 for the action of making something.
Jidoka could be defined as an automatic stop of the process in case of deviation, multi-machine handling with semi-automated machines, partial automation, or the automation of dangerous, demanding, and dirty work. When this process stops, the next course of action would be to try to eliminate the reason for the stop.
Kaizen is simply refers to continuous improvement; applied by organizations in which employees at all levels of the organization work cohesively and proactively to gain consistent, small incremental improvement to the business process. It assists in creating synergy within the organization's distinct talents to create a robust engine for continuous improvement. It is a philosophy as well as a plan for action. Kaizen works better with the combination of other Lean methodologies such as 5S and Standardized Work. 5S offers current state analysis of the work patterns. Whereas standardized work narrates the present best practices for a process. Combining these two approaches; Kaizen targets to fill gaps as improvements for those processes.
"Fat" organizations use a push system. In such a system, goods are produced and handed off to a downstream process, where they are stored until needed. This type of system creates excess inventory with its attending complications. Lean organizations, on the other hand, use a pull system, in which goods are built only when a downstream process requests them. The customer then "pulls" the product from the organization.
Mistake Proofing / Poka-Yoke
Competition in business is constantly increasing. More than ever before, providing high quality products and services is the key to survival and growth in today's marketplace. Whether it is in manufacturing, healthcare or service industries, companies need to keep striving to achieve zero defects. While zero defects sounds great, it seems almost impossible to achieve. Mistake Proofing also known as error proofing or Poka-Yoke methodologies can detect errors and prevent the non-conforming part from moving to the next stage of the process or leaving the facility. The heart of Poka-Yoke is more of a concept than a procedure. Therefore, implementation of Poka-Yoke is governed by what people think they can do to prevent errors in their workplace, and not by a set of step-by-step instructions on how they should do their job.
The 5S system is an approach for good house-keeping and improving workplace efficiency by improving the layouts of the work environment and incorporating the culture of continuous improvement. The system is a comprehensive work-floor management tools which focuses reducing the cycle time of repetitive operations and improving an organization's culture. It comprises of 5 different "S" with each meaning described as follows:
The first "S" means Sort (known as Seiri in Japanese).
The second "S" means Set In Order (known as Seiton in Japanese).
The third "S" means Shine (known as Seiso in Japanese).
The fourth "S" means Standardize (known as Seiketsu in Japanese).
The fifth "S" means Sustain (known as Shitsuke in Japanese).
Leader Task Boards are visual check system used in reviewing critical workplace items, comprising of a list of tasks related to safety, quality, production, cost, Leader Standard Work and daily management. It's a popular Visual Management tool that enables leaders monitor task completion at a glance. It is a tool used by individuals, teams or organizations to represent work and its path towards completion.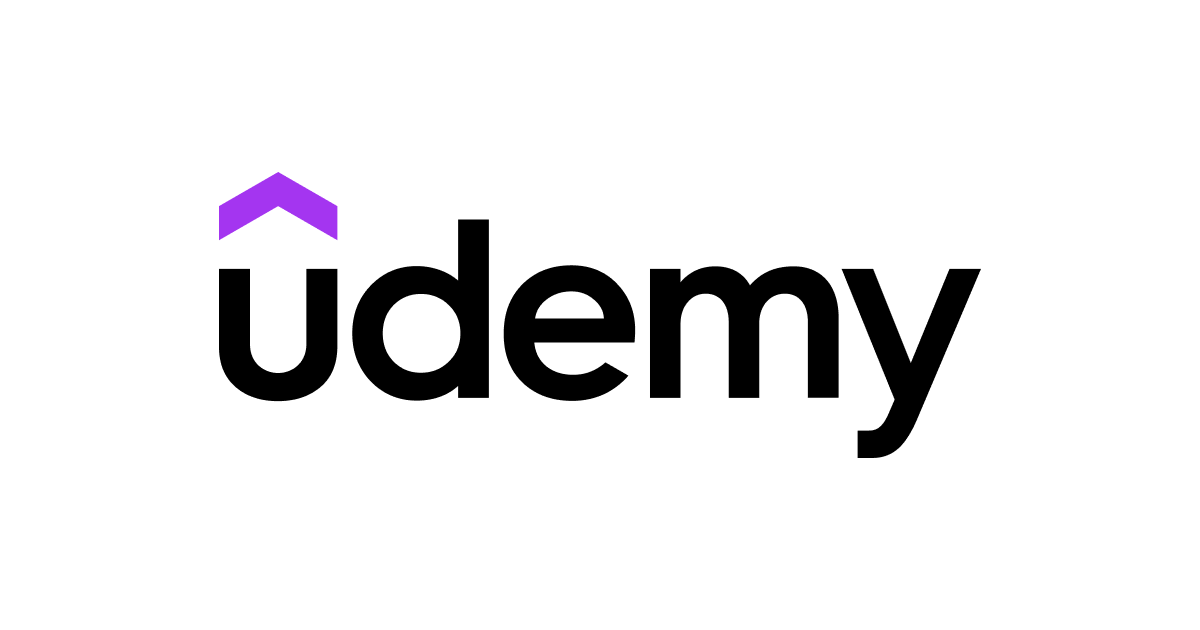 Click Here to Join the Over 1800 Students Taking our Highly Rated Courses on Quality Assurance/Quality Control, Food Safety, Lean Six Sigma, Lean Manufacturing, Six Sigma, ISO 9001, ISO 14001, ISO 22000, ISO 45001, FSSC 22000, Product Development etc. on UDEMY.
Olanrewaju, Adebayo Bamidele is a Lead Auditor of ISO 9001, FSSC 22000 / ISO 22000, 14001 & 45001 Management Systems, Certified Six Sigma Master Black Belt (CSSMBB), process engineer, and quality management professional with strong working experience and proven skills in manufacturing excellence, ISO management systems implementation, lean / digital manufacturing, and project management.
Adebayo is a Corporate Member of American Institute of Chemical Engineers (AIChE), Associate Member, the Institution of Chemical Engineers (IChemE), Corporate Member, Nigerian Society of Engineers (NSE), Corporate Member, Nigerian Society of Chemical Engineers (NSChE), Associate Member, Nigerian Institute of Management (NIM), and Associate Member, Institute of Strategic Management of Nigeria (ISMN).
He is an author of over 15 books and has published over 45 online courses on various e-learning platforms including Udemy, Alison, Learnformula & Study Plex.
You can reach him, here.