A thorough understanding of the needs of the customer is critical to the survival of any organization. An organization relying on their past knowledge of the customer puts the continued existence of the organization at risk. A thorough plan to collect customer needs and perceptions about a product and/or service could safely be described as listening to the voice of the customer (VOC).
The term, voice of the customer (VOC) describes your customer's feedback about their experiences with, perception about and expectations for your products and/or services. Its focus is on customer needs, expectations, understandings, and product improvement.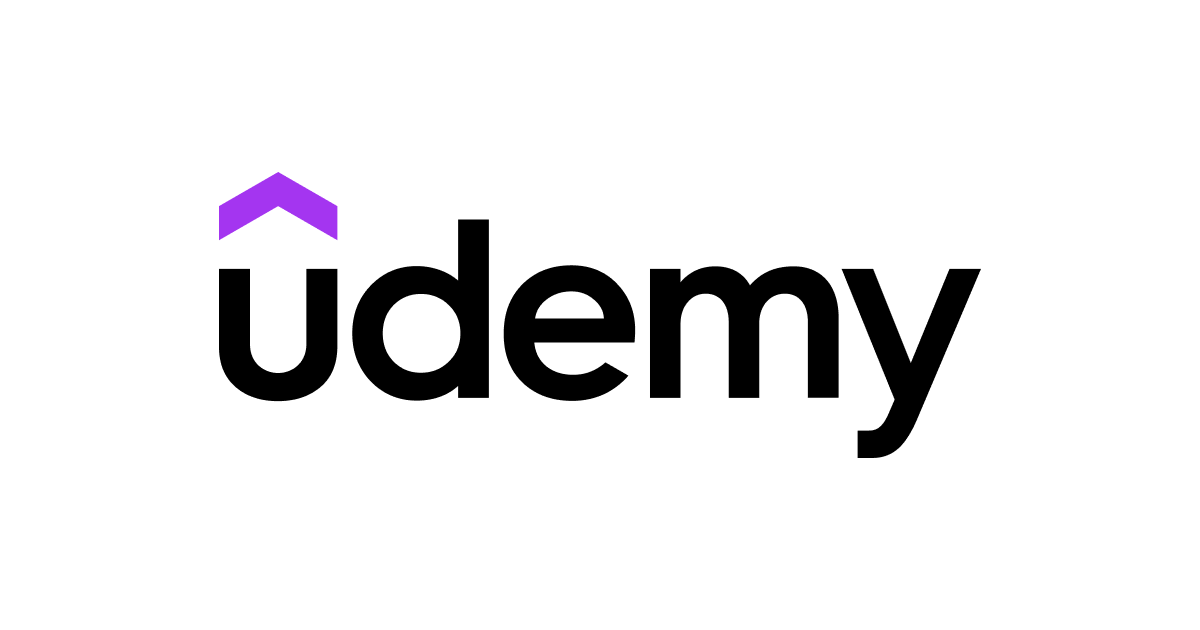 Click Here to Join the Over 280 Students Taking Highly Rated Courses on Quality Assurance/Quality Control, Food Safety, Lean Six Sigma, Lean Manufacturing, Six Sigma, ISO 9001, ISO 14001, ISO 22000, ISO 45001, FSSC 22000, Product Development etc. on UDEMY.
This listening and understanding the voice of the customer enables the organization to:
Make well-informed decisions about a product and/or service.
Identify product features and specifications as defined by the customers.
Focus on improvement plans with respect to the product or service.
Design baseline metrics on customer satisfaction.
Identify drivers of customer satisfaction.
An interesting thing to consider in the VOC technique is that it assists in determining the reactive approaches being used and replacing them with proactive once.
Steps for Collecting VOC Data
The following steps can be taken for collecting VOC data:
Identify customers and their needs
Collect and analyze reactive data (complaints, service calls) and then consider proactive approaches (interviews, surveys)
Convert collected data into customer needs
Sort out the most important attributes (the critical characteristics)
Obtain specifications from the critical to quality characteristics
Not only can VOC input be useful in product and process design, it can also be critical in six sigma team project selection and measurement.

Click Here to Download Readymade Editable Toolkits & Templates on Quality Assurance/Quality Control, Lean Six Sigma, Lean Manufacturing, Six Sigma, ISO 9001, ISO 14001, ISO 22000, ISO 45001, FSSC 22000, HSSE, Project Management etc.
Techniques for Gathering VOC Data
There are instruments or tools available to everyone for the purpose of collecting customer information. The following are some instruments used for collecting customer information:
Surveys: This involves properly designing questionnaire that gathers data using a consistent set of standardized questions. Interviewers can be used or it can be self-administered.
Focus groups: In this, a small group (3 to 12 typically) of individuals is assembled to explore specific topics and questions, for a period of time (usually between 1 to 2 hours).
Face-to-face interviews: In this, individual interviews of 30- 60 minutes in length may be used. The disadvantage of this is that it can be very time-consuming.
Satisfaction/complaint cards: The return of a card prompts a reaction by the company, thereby functioning as a feedback form.
Dissatisfaction sources: This in the form of complaints, claims, refunds, recalls, returns, repeat service work, litigation replacements, downgrades, warranty work, mis-shipments etc.
Competitive shoppers: Many shoppers evaluate a company and competitors.
Download FREE ebook on Paperless Quality Management here.
Download this FREE Presentation Guide in PPT
Download this FREE if you a fresher in Quality Management.
Adebayo is a thought leader in continuous process improvement and manufacturing excellence. He is a Certified Six Sigma Master Black Belt (CSSMBB) Professional and Management Systems Lead Auditor (ISO 9001, 45001, ISO 22000/FSSC 22000 etc.) with strong experience leading various continuous improvement initiative in top manufacturing organizations.
You can reach him here.