We help you reap the benefits of satisfying your customers through process improvements and provision of systems and tools that enables you provide best quality products and services via application of principles and methodologies in...
Total Quality Management etc.
We help set up laboratories, recommend quality assurance tools, processes, methods and novel equipment that enable organizations meet and exceed their customers' needs and expectations at all time.
We assist organization in managing all of their suppliers' programs and quality control projects including Supplier Planning, Product Design Qualification, New Product Introduction, Manufacturing Quality Control, Sustainability and Improvement.
Supplier Planning
We assist organization
Create supply plans to ensure availability of raw materials
Evaluate suppliers and determining the effectiveness customers' multiple supplier strategies
Identify supply chain risks and mitigation steps
Analyze inventories to determine how to improve inventory turns, reduce waste, and optimize customer service
Product Design Qualification
We assist organization streamline new product launches, thereby enabling concurrent planning and product development, reducing time-to-manufacture and improving efficiency. This we do by ensuring that
Ensuring that vendors provide the resources to support product development projects
Interfacing with vendors on production readiness and fulfillment
Handling packaging instructions and artwork
Production monitoring of engineering build
Testing against regulatory requirements
Verifying reliability
Designing change management
Manufacturing Quality Control
We ensure high product quality through continuous communication, consistent control, and a strong design in the quality control standards and methodologies shared with outsourced vendors, making sure that our customers' products are always delivered at a consistent level of quality. We do this through
Quality review of suppliers' work
Close collaboration with clients to update and implement changes to quality processes and criteria
Tracking, measuring, and reporting quality metrics
Driving continuous quality improvement programs
Process standardization, monitoring cost, and driving process efficiencies
Issuing daily, weekly, and monthly reports
Identifying and reviewing opportunities for continuous improvement of operations
Implementing failure analysis, root cause analysis, and corrective action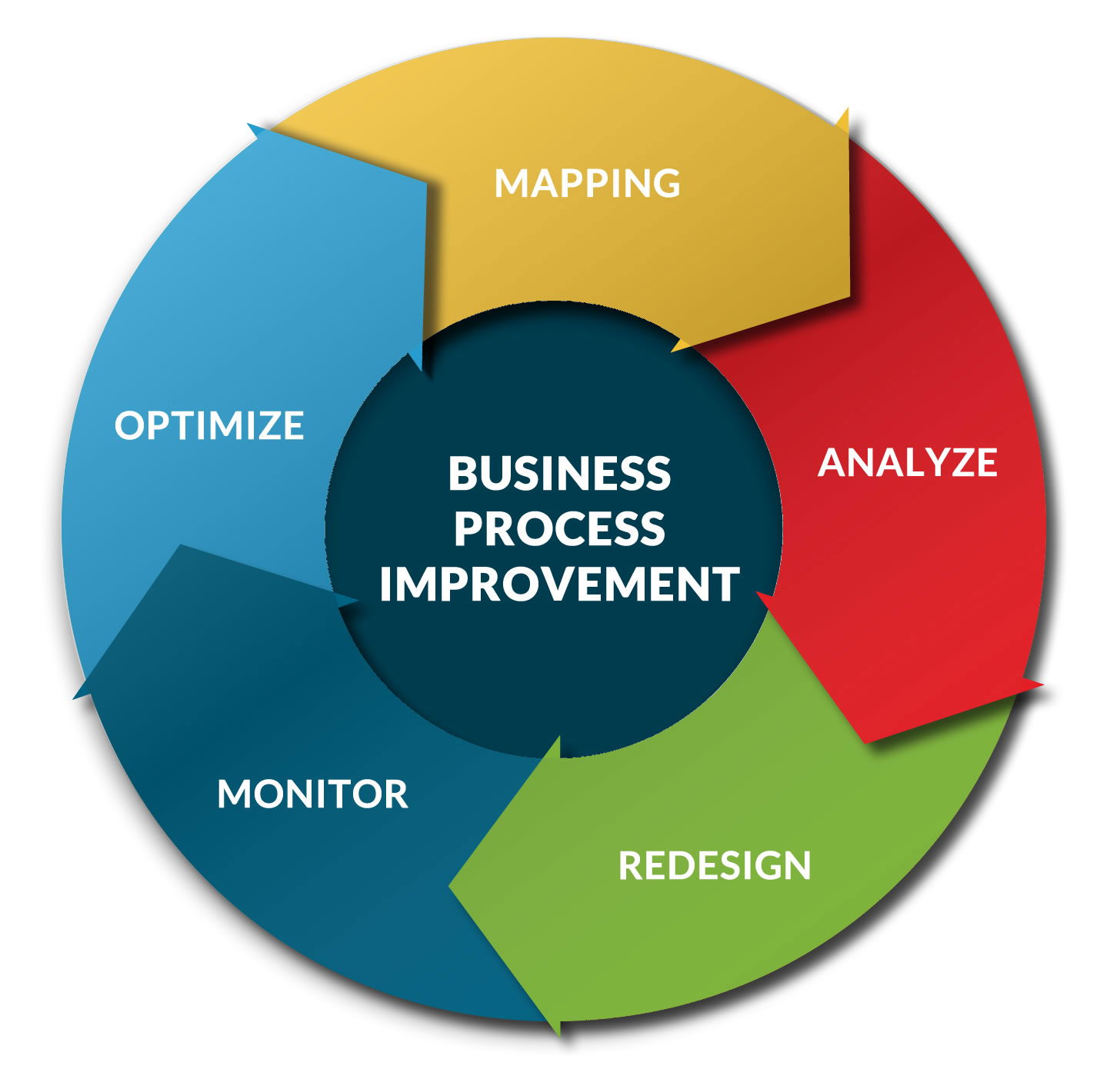 You can also check out our Quality Management resources via the link: