Quality management requires a lot of data collection for analysis which could prove to be expensive. To ensure that the collected data is relevant to the problem, attention needs to be given to what is expected. Check sheets, tally sheets, and checklists are examples of data collection methods that are widely used. Other data collection methods include automatic measurement and data coding.
Click for StreamLiner Software
Data Collection Guidelines
Some data collection guidelines include the following:
Clearly formulating a statement of the problem.
Precisely defining what is to be measured.
Listing all the important characteristics to be measured.
Carefully selecting the right measurement technique.
Constructing an uncomplicated data form.
Deciding who will collect the data.
Arranging for an appropriate sampling method.
Deciding who will analyze and interpret the results.
Deciding who will report the results.
Without an operational definition, most data is meaningless. Both attribute and variable specifications must be defined.
Click for 8D Manager: Corrective Actions Software
Comparison between Manual & Automatic Methods
Data collection includes both manual and automatic methods. Manual systems are labor intensive and subject to human errors in measuring and recording the correct values. Manual data collection requires a data form. Automatic data collection may include electronic chart recorders and digital storage. The data collection frequency may be synchronous, based on a set time interval, or asynchronous, based on events.
Advantages of using automatic data collection systems include:
High accuracy rates and,
The ability to operate unattended.
Click for SWOT Manager Software
Automatic Measurement Methods
Automatic measuring gages are widely used to sort parts by dimension. They are normally accurate within 0.0001″. When computers are used as part of an automated measurement process, several important issues occur.
Advantages of Computer Controlled Measurement Systems
Computer controlled measurement systems may offer fundamental advantages over their human counterparts with examples including:
Improved test quality,
Shorter inspection times,
Lower operating costs,
Automatic report generation,
Improved accuracy,
Automatic calibration etc.
They have the capacity and speed to be used in high volume operations. Automatic system has a disadvantage of higher initial costs, and a lack of mobility and flexibility compared to humans. Automated systems may require technical malfunction diagnostics.
Click for Snap Sampling Plans! AQL Inspection Software
Applications of Automatic Measurement Systems
The following list shows some examples of areas where automatic measurement systems can be applied:
Error proofing a process.
Avoiding human boredom and errors.
Sorting acceptable from defective parts.
Detecting flaws, surface defects, or foreign material.
Creating CAD drawings from an object.
Building prototypes by duplicating a model.
Making dimensional measurements.
Performing high speed inspection of critical parameters.
Machining, using either laser or mechanical methods.
Marking and identifying parts.
Inspecting solder joints on circuit boards.
Verifying and inspecting packaging.
Providing optical character and bar code recognition.
Identifying missing components.
Controlling motion.
Assembling components.
Verifying color.


Click Here to Download Readymade Editable Toolkits & Templates on Quality Assurance/Quality Control, Lean Six Sigma, Lean Manufacturing, Six Sigma, ISO 9001, ISO 14001, ISO 22000, ISO 45001, FSSC 22000, HSSE, Project Management etc.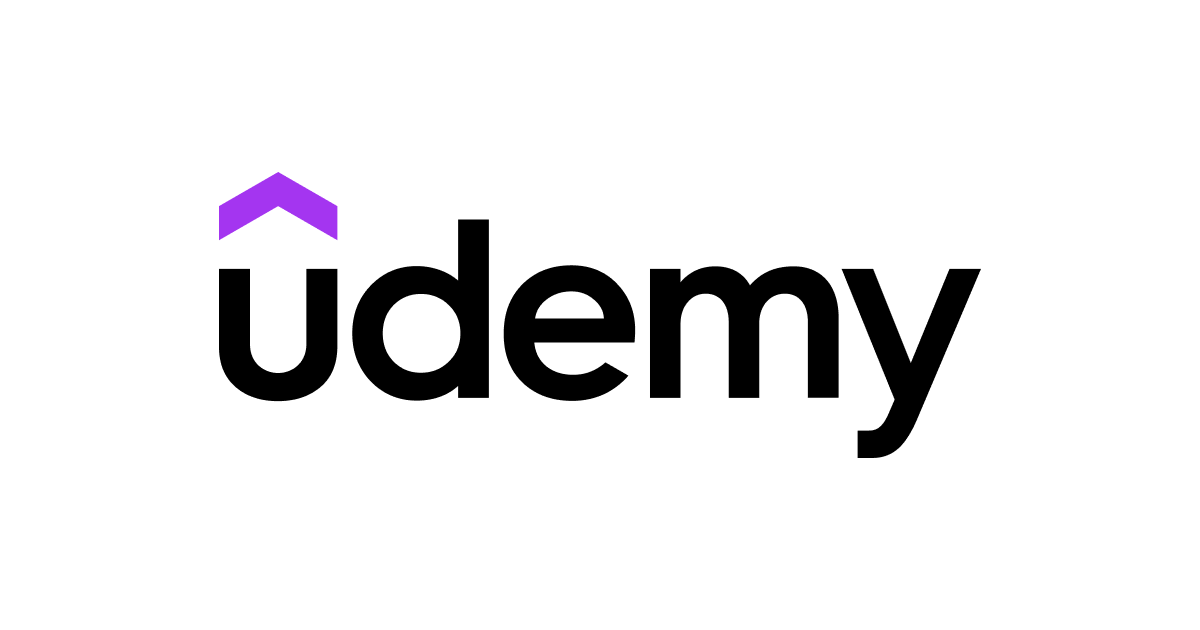 Click Here to Join the Over 2000 Students Taking our Highly Rated Courses on Quality Assurance/Quality Control, Food Safety, Lean Six Sigma, Lean Manufacturing, Six Sigma, ISO 9001, ISO 14001, ISO 22000, ISO 45001, FSSC 22000, Product Development etc. on UDEMY.
Adebayo is a thought leader in continuous process improvement and manufacturing excellence. He is a Certified Six Sigma Master Black Belt (CSSMBB) Professional and Management Systems Lead Auditor (ISO 9001, 45001, ISO 22000/FSSC 22000 etc.) with strong experience leading various continuous improvement initiative in top manufacturing organizations.
You can reach him here.