TPM (Total Productive Maintenance) is a holistic approach to equipment maintenance that strives to achieve perfect production:
No Breakdowns
No Small Stops or Slow Running
No Defects
In addition it values a safe working environment:
TPM emphasizes proactive and preventative maintenance to maximize the operational efficiency of equipment. It blurs the distinction between the roles of production and maintenance by placing a strong emphasis on empowering operators to help maintain their equipment.
The implementation of a TPM program creates a shared responsibility for equipment that encourages greater involvement by plant floor workers. In the right environment this can be very effective in improving productivity (increasing up time, reducing cycle times, and eliminating defects).
TPM versus OEE
OEE (Overall Equipment Effectiveness) is a metric that identifies the percentage of planned production time that is truly productive. It was developed to support TPM initiatives by accurately tracking progress towards achieving "perfect production".
An OEE score of 100% is perfect production.
An OEE score of 85% is world class for discrete manufacturers.
An OEE score of 60% is fairly typical for discrete manufacturers.
An OEE score of 40% is not uncommon for manufacturers without TPM and/or lean programs.
OEE consists of three underlying components, each of which maps to one of the TPM goals set out at the beginning of this topic, and each of which takes into account a different type of productivity loss.
Transform your processes systems... Learn more about RIYO MAINTENANCE CLOUD SOFTWARE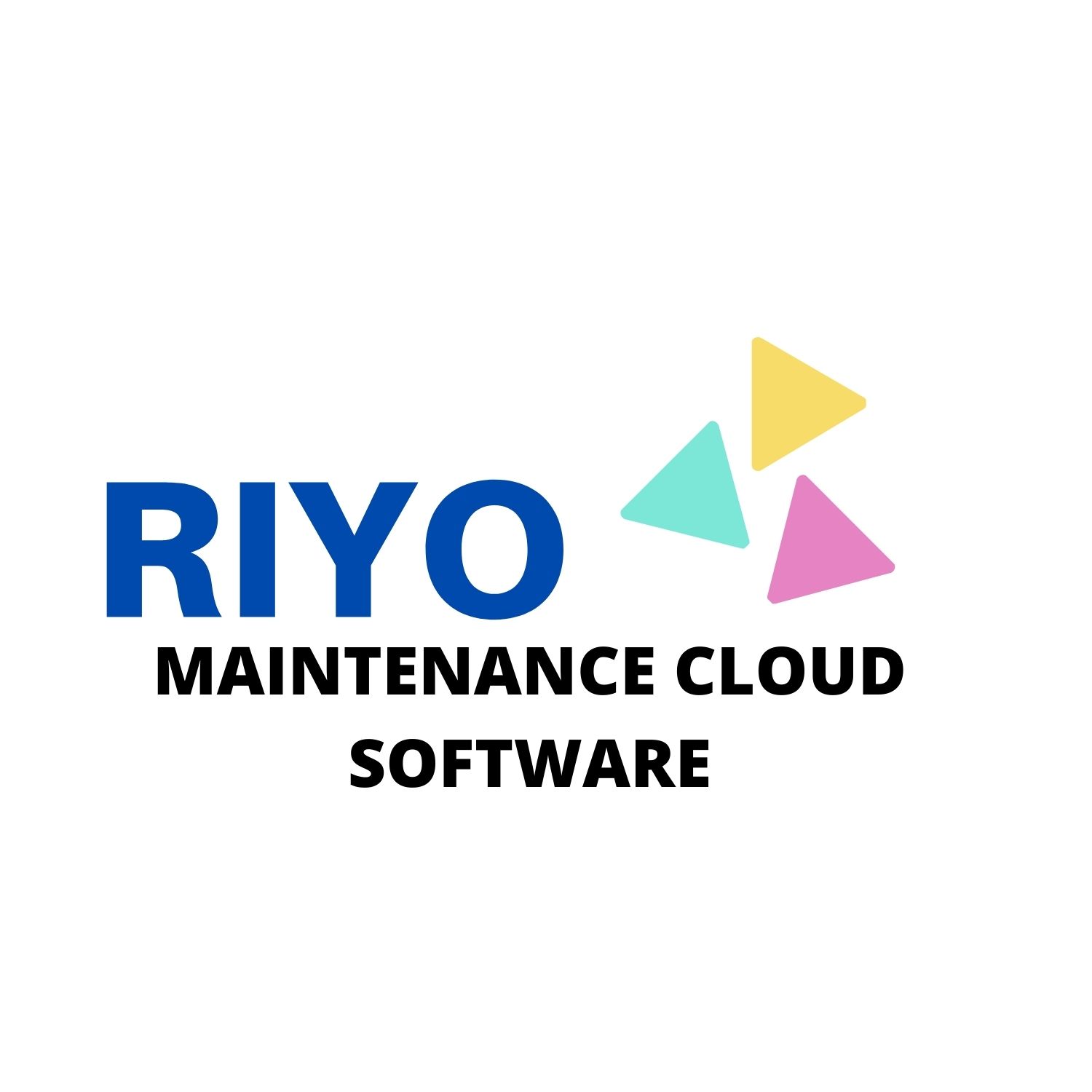 Adebayo is a thought leader in continuous process improvement and manufacturing excellence. He is a Certified Six Sigma Master Black Belt (CSSMBB) Professional and Management Systems Lead Auditor (ISO 9001, 45001, ISO 22000/FSSC 22000 etc.) with strong experience leading various continuous improvement initiative in top manufacturing organizations.
You can reach him here.