The overall goal of process management is continuous incremental improvement (usually minor) in all processes of which the collective impact of the improvement efforts result in overall better business performance with eventual increase in profitability level.
Achieve these efficiency levels, requires conducting effective process efficiency audits to identify any areas for improvements.
This audit entails the following steps:
Determining the process owner/s.
Identifying the end-users and/or customers/clients for the process, as well as their needs and expectations respecting the outputs of the process.
Identifying the inputs into the process which include data, materials, resources, knowledge, people etc. These inputs are required by the process to produce its outputs.
Making sure that the quality of the inputs are adequate to provide the expected outputs from the process.
Determining the required internal and external resources to make the process work to its optimum efficiency.
Breaking down the process into sub-processes, activities and tasks/steps.
Continuously analyzing where efficiencies or improvements can be made and implementing the changes.
Establishing performance measures to monitor the effectiveness of the process and track the effect of any improvements made.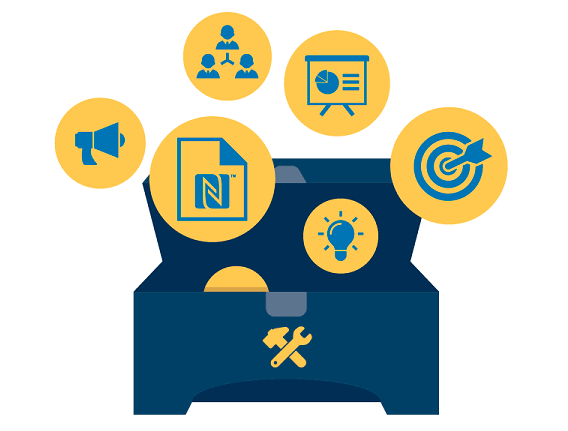 Adebayo is a thought leader in continuous process improvement and manufacturing excellence. He is a Certified Six Sigma Master Black Belt (CSSMBB) Professional and Management Systems Lead Auditor (ISO 9001, 45001, ISO 22000/FSSC 22000 etc.) with strong experience leading various continuous improvement initiative in top manufacturing organizations.
You can reach him here.