Gemba walk is a Japanese concept which focuses on adding customer-oriented value at the floor that needs to be incorporated in the product or service. Gemba simply refers to the place where real work happens. Gemba is not only focused on production but also on cost, delivery and quality. However, the overall focus and innate intention for conducting Gemba is improvement on the floor.
In the manufacturing and business world, there are those we call direct and indirect earners. The idea of direct earners versus indirect earners enables professionals understand the importance of Gemba Kaizen. Gemba walk is an improvement on the floor for direct earners which requires the strong support of indirect earners.
These are the people who are involved in the manufacturing of the product and/or the delivery of services. These are production personnel on the shop floor. If they stop work for one minute, the business prospect of making more money will be lost by one minute. Roles that directly support direct earners include maintenance, logistics, procurement personnel etc.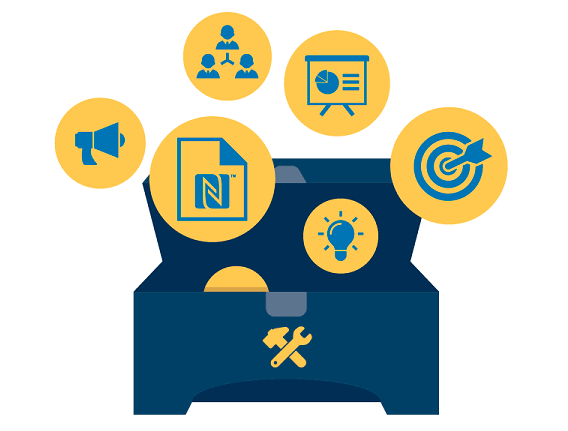 The indirect earners are the people who are not directly involved in making products or providing services; they have no direct role in daily product making or service offering. They represent the people at the top layers of organizational hierarchy; examples include CEOs, Directors, Managers, President, and other supporting areas including Quality, Finance, and Human Resource etc.
Despite how hard these people work in their respective areas, they do not directly earn money instead they are in the company to support those who are directly earning money for the company by making products, delivering services etc.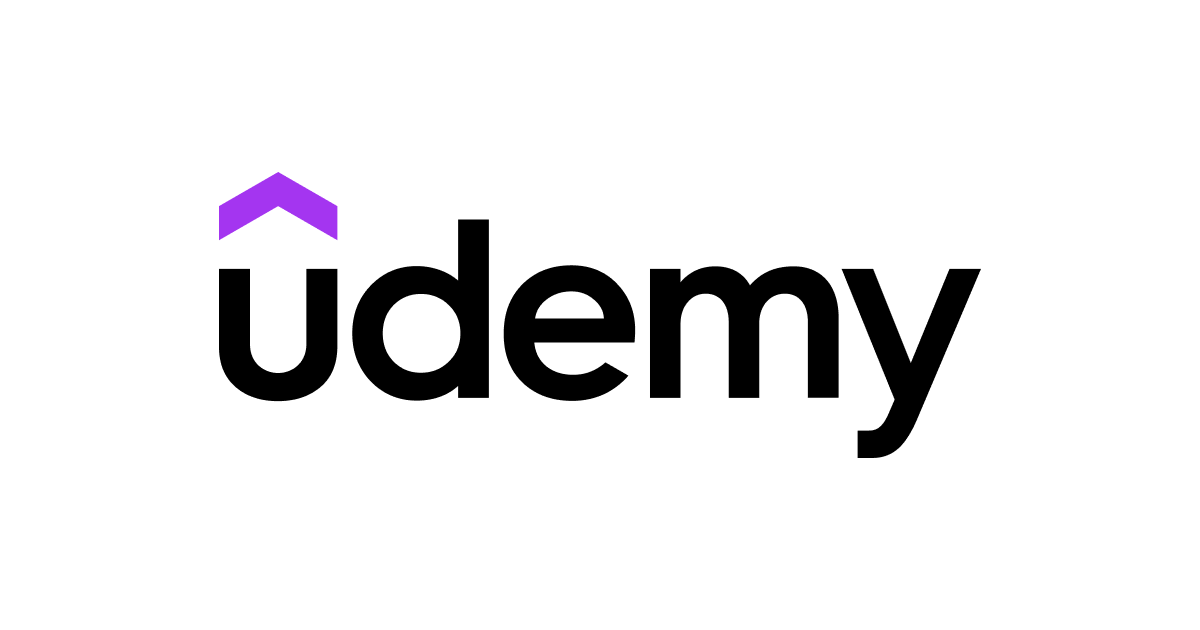 Click Here to Join the Over 280 Students Taking Highly Rated Courses on Quality Assurance/Quality Control, Food Safety, Lean Six Sigma, Lean Manufacturing, Six Sigma, ISO 9001, ISO 14001, ISO 22000, ISO 45001, FSSC 22000, Product Development etc. on UDEMY.
Attributes of a Successful Gemba
A successful gemba has the following attribute:
Acknowledges responsibility for achieving quality, cost, and delivery (QCD).
Offer the objectives for the Gemba to attain but should be responsible for the outcomes as well.
Assists the Gemba team in attaining the target.
Clearly identified by the workers on the floor.
Wins strong support of the management to minimize resistance at the floor.
Successful Gemba Kaizen takes the inputs those thinking about all types of problems and solutions on the production line.
Worker and management-led continual improvement become achievable.
Focuses on common sense and economical methods instead of costly and method-oriented ways.
Workers appreciate Kaizen and are indeed inspired by this methodology.
Enables improvement of awareness of Kaizen and work efficiency simultaneously.
Assists employees on the floor to think about improvement during work.
Enables all in the organization (upper management, middle management and others) to contribute to small improvements.
Adebayo is a thought leader in continuous process improvement and manufacturing excellence. He is a Certified Six Sigma Master Black Belt (CSSMBB) Professional and Management Systems Lead Auditor (ISO 9001, 45001, ISO 22000/FSSC 22000 etc.) with strong experience leading various continuous improvement initiative in top manufacturing organizations.
You can reach him here.