Kaoru Ishikawa, a professor of engineering at Tokyo University, referred to the father of "quality circles" was the first to emphasize on the seven basic tools of quality. These tools are as given as follows:
Cause-and-effect diagram: This diagram, also called Ishikawa or fishbone chart identifies many possible causes for an effect or problem and sorts ideas into useful categories.
Check sheet: Check sheets are structured, prepared form for collecting and analyzing data. It is a generic tool that can be adapted for a wide variety of purposes.
Control charts: Control charts are graphs that help in studying how a process changes over time.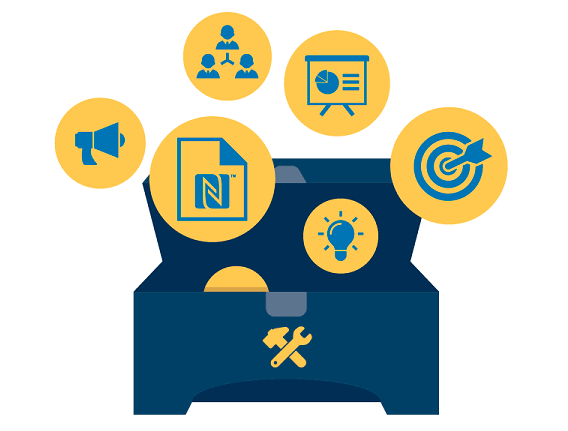 Histogram: This graph happens to be the most commonly used graph for showing frequency distributions, or how often each different value in a set of data occurs.
Pareto chart: Shows on a bar graph which factors are more significant. It arranges factors or data in order of importance.
Scatter diagram: The scatter diagram shows pairs of numerical data with one variable on each axis.
Flow chart: This is simply a tool that graphically shows the inputs, actions, and outputs of a given system.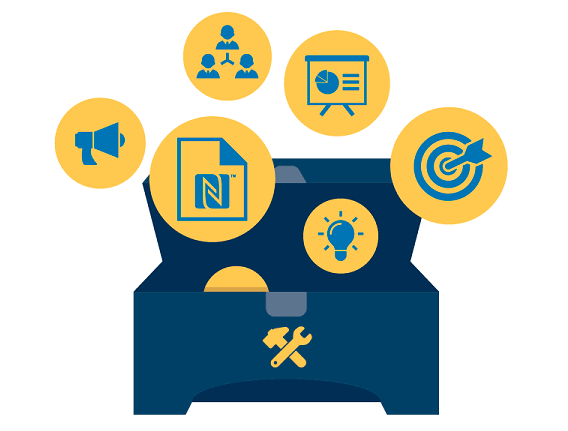 Adebayo is a thought leader in continuous process improvement and manufacturing excellence. He is a Certified Six Sigma Master Black Belt (CSSMBB) Professional and Management Systems Lead Auditor (ISO 9001, 45001, ISO 22000/FSSC 22000 etc.) with strong experience leading various continuous improvement initiative in top manufacturing organizations.
You can reach him here.