Manufacturing Excellence (or operational excellence), refers to continuous improvement of an organization's processes to reduce waste, increase productivity, hence profitability, and gain competitive advantage with respect to quality and safety.
Manufacturing Excellence consists of different components such as including Total Quality Management (TQM), Lean Manufacturing, and more. Manufacturing Excellence is often mistaken to be only focused on maximizing production throughput, but in the actual sense, it refers to multiple pillars of the business operations.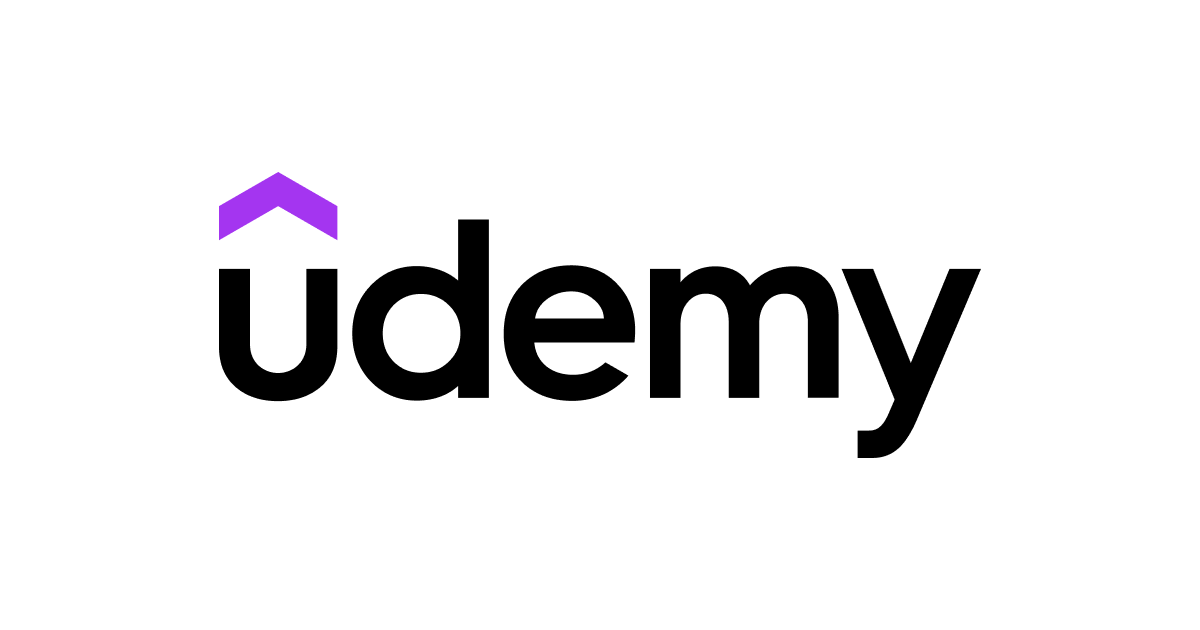 Click Here to Join the Over 2000 Students Taking our Highly Rated Courses on Quality Assurance/Quality Control, Food Safety, Lean Six Sigma, Lean Manufacturing, Six Sigma, ISO 9001, ISO 14001, ISO 22000, ISO 45001, FSSC 22000, Product Development etc. on UDEMY.
Pillars of Excellence
The following are some very important pillars of manufacturing excellence:
Safety: Safety is one major aspect of manufacturing excellence which is largely influenced by the company culture. A Safety-First culture takes care of the foundational pillar of a successful organizational operation. Safety is important for the employees as it affects their performance/productivity, in turn, the company's wellbeing. An effective safety system ensures that employees handle products properly in a safe environment.
Quality: Next to safety as a pillar of manufacturing excellence is quality. No organization can survive, without producing consistent products that meets customer expectation. High quality products results in more satisfied customers, in turn, more consistent sales and growth as and meet consumer compliance demands. When all employees are engaged with helping to increase quality and accepting responsibility for product quality an effective quality system are created.
3. Yield: Now the concept of quality cannot apply without a product or service, maximizing product yield should likewise be a target as this is critical in skyrocketing profitability. An organization can maximize their product yield by eliminating or reducing waste in their processes. Researching the best way to make products provides opportunities in saving capital and generating higher returns. In addition, organizations should continuously invest in innovating processes, tracking yield measurements closely, and establishing strong waste control.
4. Productivity: Boosting productivity allows for an organization to find new ways of maximizing throughput and hedging threats from outside competition. Productivity in an organization includes engaged employees contributing their best to a company operations while protecting safety, quality and yield. This means that although important, productivity should not be sacrificed for the other three pillars of manufacturing excellence. An effective productivity system is producing or rendering services according to previously set company standards and continuing to set new goals for production.
Threats to Excellence
Every organization has their unique challenges inherent in their operations and in establishing and maintaining manufacturing or operational excellence. Most operational failures however, results from poor company culture and dedication to continuous improvement. While the under-listed challenges may not be faced by all companies at least in equal proportion, they are the most common challenges in achieving manufacturing/operational excellence: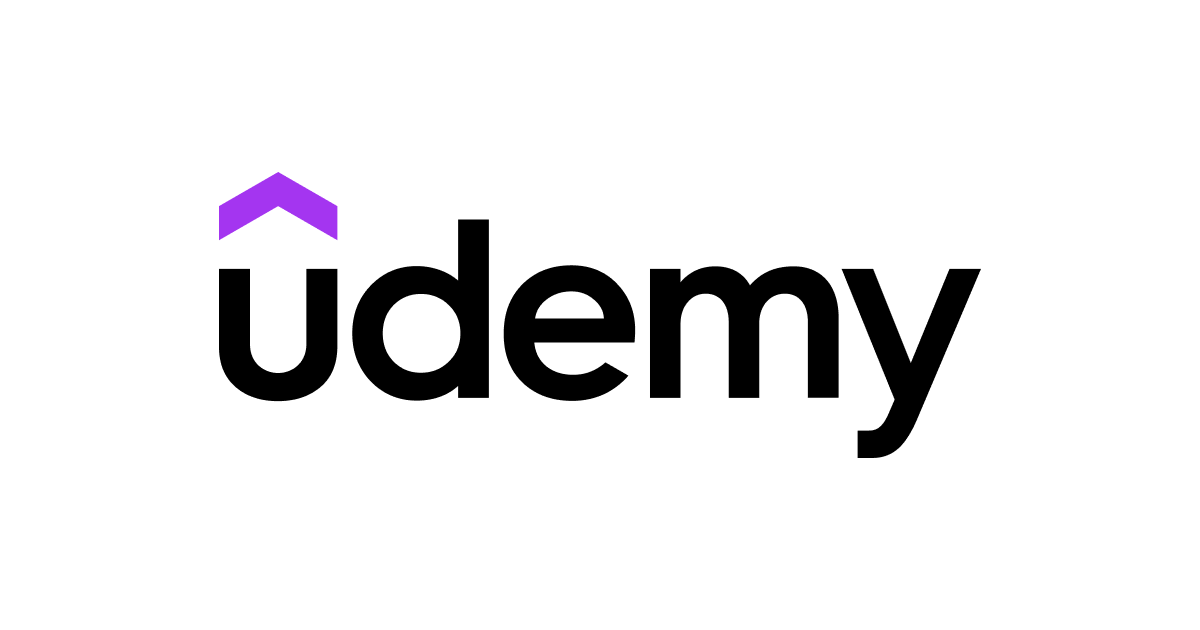 Click Here to Join the Over 2000 Students Taking our Highly Rated Courses on Quality Assurance/Quality Control, Food Safety, Lean Six Sigma, Lean Manufacturing, Six Sigma, ISO 9001, ISO 14001, ISO 22000, ISO 45001, FSSC 22000, Product Development etc. on UDEMY.
Capital Costs
Compliance
Market Demand
Uncommitted Management
Lack of Leadership
Unclear Vision and Goals
Low Employee Engagement
Resistance to Change
Lack of Clear Strategy
Lack of Technology
Conclusively, manufacturing excellence takes place when there is a balance between effective or productive people, optimized processes and efficient tools, all in addition to the right culture and leadership being committed to finding the best ways to ensure safety, quality, yield and productivity.
Olanrewaju, Adebayo Bamidele is a Lead Auditor of ISO 9001, FSSC 22000 / ISO 22000, 14001 & 45001 Management Systems, Certified Six Sigma Master Black Belt (CSSMBB), process engineer, and quality management professional with strong working experience and proven skills in manufacturing excellence, ISO management systems implementation, lean / digital manufacturing, and project management.
Adebayo is a Corporate Member of American Institute of Chemical Engineers (AIChE), Associate Member, the Institution of Chemical Engineers (IChemE), Corporate Member, Nigerian Society of Engineers (NSE), Corporate Member, Nigerian Society of Chemical Engineers (NSChE), Associate Member, Nigerian Institute of Management (NIM), and Associate Member, Institute of Strategic Management of Nigeria (ISMN).
He is an author of over 15 books and has published over 45 online courses on various e-learning platforms including Udemy, Alison, Learnformula & Study Plex.
You can reach him, here.