Kanban, introduced by Taiichi Ohno in the manufacturing industry, refers to a workflow management methodology used for defining, managing, and improving services that delivers values to the end customers. It is targeted at visualizing workflow, maximizing efficiency in terms of speed or yield by uncovering bottlenecks in processes, and improving continuously.
Although the concept of Kanban was introduced by Taiichi Ohno, David J. Anderson was the first to apply it to IT, Software development etc. in the year 2004. David built on the works by Taiichi Ohno, Eli Goldratt, Edward Deming, Peter Drucker and others to define the Kanban Method, incorporating concepts such as pull systems, queuing theory and flow.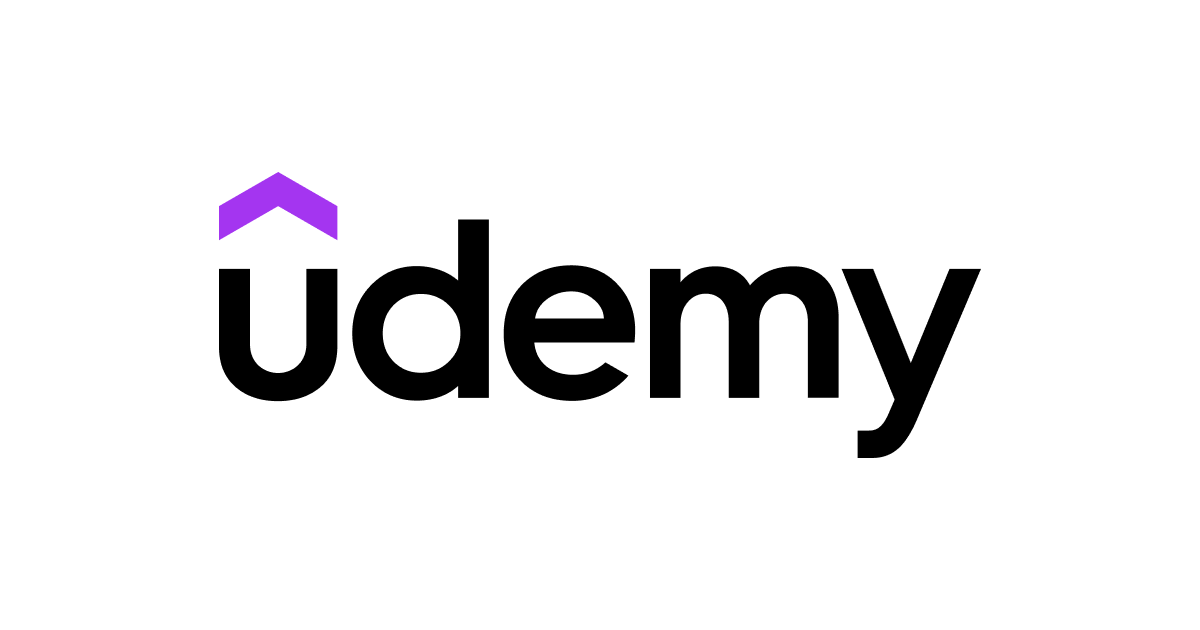 Click Here to Join the Over 550 Students Taking Highly Rated Courses on Quality Assurance/Quality Control, Food Safety, Lean Six Sigma, Lean Manufacturing, Six Sigma, ISO 9001, ISO 14001, ISO 22000, ISO 45001, FSSC 22000, Product Development etc. on UDEMY.
Kanban Implementation Principles
Start with the Current Workflow
Kanban system doesn't support making any change to existing process right away. Kanban must be applied directly to current workflow. Any change needed can occur gradually over a period of time at a pace the team is comfortable with.
Pursue Incremental Changes
Kanban encourages small incremental changes rather than making radical changes that might lead to resistance within the team and organization.
Respect Current Roles, Responsibilities and Job-titles
Kanban does not impose any organizational changes by itself, this makes it not necessary to make changes to existing roles and functions which may be performing well. The team will collaboratively identify and implement any changes needed. These three principles help the organizations overcome the typical emotional resistance and the fear of change that usually accompany any change initiatives in an organization.
Encourage Acts of Leadership at all Levels
Kanban encourages continuous improvement at all levels of the organization. It supports the notion that leadership acts don't have to originate from senior managers only but everyone at all levels can provide ideas and show leadership to implement changes to continually improve the way they deliver their products and services.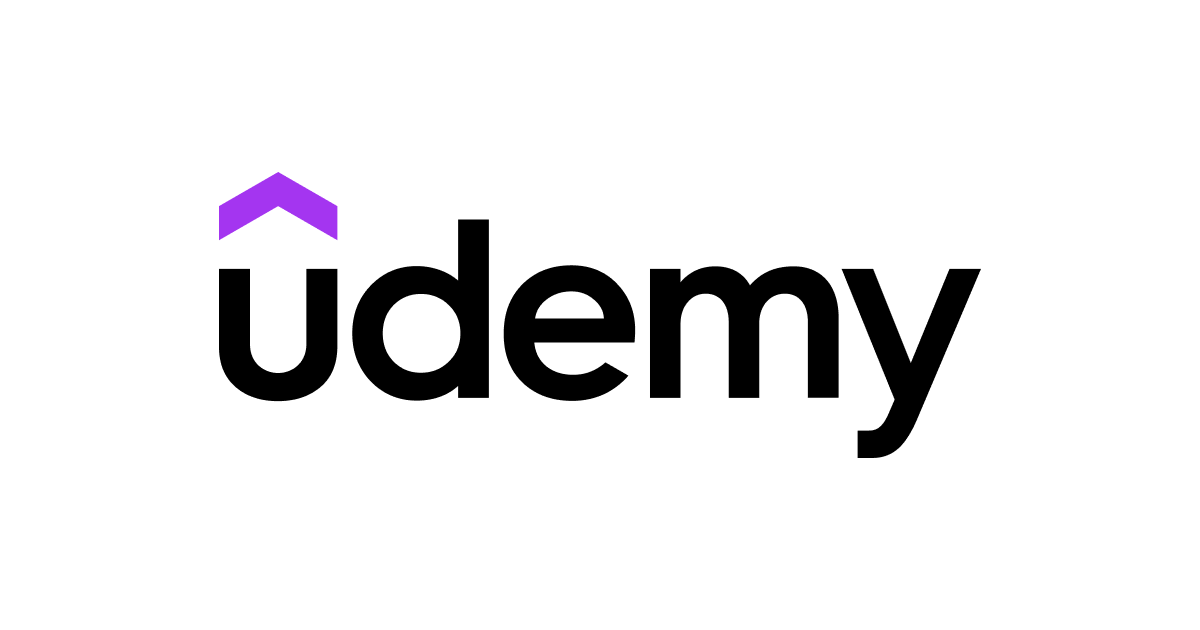 Click Here to Join the Over 550 Students Taking Highly Rated Courses on Quality Assurance/Quality Control, Food Safety, Lean Six Sigma, Lean Manufacturing, Six Sigma, ISO 9001, ISO 14001, ISO 22000, ISO 45001, FSSC 22000, Product Development etc. on UDEMY.
Keys for Adopting Kanban System
Visualize the Flow of Work
This is the fundamental first step to adopting and implementing the Kanban Method. You need to visualize – either on a physical board or an electronic Kanban Board, the process steps that you currently use to deliver your work or your services. Visualizing your process will enable you visualize the current work that you and your team are doing.
Limit WIP (Work in Progress)
Limiting work-in-progress (WIP) is fundamental to implementing Kanban – a 'Pull-system'. By limiting WIP, you encourage your team to complete work at hand first before taking up new work. Thus, work currently in progress must be completed and marked done. This creates capacity in the system, so new work can be pulled in by the team. Initially, it may not be easy to decide what your WIP limits should be. In fact, you may start with no WIP limits.
Managing and improving flow is the crux of Kanban system after implementing the first 2 practices. A Kanban system helps to manage flow by highlighting the various stages of the workflow and the status of work in each stage. Depending on how well the workflow is defined and WIP Limits are set, you will observe either a smooth flow within WIP limits or work piling up as something gets held up and starts to hold up capacity.
Make Process Policies Explicit
As part of visualizing your process, it makes sense to also define and visualize explicitly, your policies (process rules or guidelines) for how you do the work you do. By formulating explicit process guidelines, you create a common basis for all participants to understand how to do any type of work in the system. The policies can be at the board level, at a swim lane level and for each column. They can be a checklist of steps to be done for each work item-type, entry-exit criteria for each column, or anything at all that helps team members manage the flow of work on the board well.
Feedback loops are an integral part of any good system. The Kanban Method encourages and helps implement feedback loops of various kinds – review stages in your Kanban board workflow, metrics and reports and a range of visual cues that provides continuous feedback on work progress – or the lack of it – in the system. The idea of getting feedback early, especially if you are on the wrong track with your work, is crucial to ultimately delivering the right work, the right product or service to the customer in the shortest possible time. Feedback loops are critical for ensuring that.
Improve Collaboratively, Evolve Experimentally
The Kanban System is an evolutionary improvement process that assists in adopting small changes and improving gradually at a pace and size that the team can easily handle. It encourages the use of the scientific method of forming a hypothesis, testing it and making changes depending on the outcome of your test. As a team implementing Lean principles, the key task is to evaluate the process constantly and improve continuously as needed and as possible.


Click Here to Download Readymade Editable Toolkits & Templates on Quality Assurance/Quality Control, Lean Six Sigma, Lean Manufacturing, Six Sigma, ISO 9001, ISO 14001, ISO 22000, ISO 45001, FSSC 22000, HSSE, Project Management etc.


Adebayo is a thought leader in continuous process improvement and manufacturing excellence. He is a Certified Six Sigma Master Black Belt (CSSMBB) Professional and Management Systems Lead Auditor (ISO 9001, 45001, ISO 22000/FSSC 22000 etc.) with strong experience leading various continuous improvement initiative in top manufacturing organizations.
You can reach him here.