"Fat" organizations use a push system. In such a system, goods are produced and handed off to a downstream process, where they are stored until needed. This type of system creates excess inventory with its attending complications. Lean organizations, on the other hand, use a pull system, in which goods are built only when a downstream process requests them. The customer then "pulls" the product from the organization.
The final operation in a production process drives a pull system. Customer-order information goes only to the product's final assembly area. As a result, nothing is produced until it is needed or wanted downstream, in this case, the organization produces only what is needed.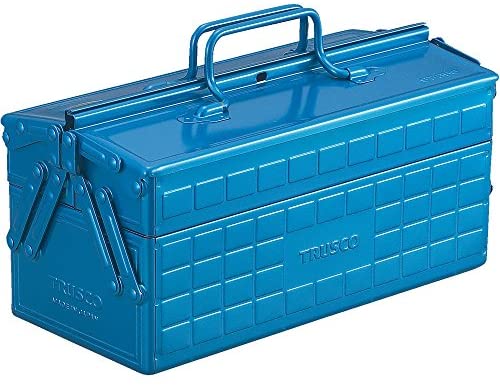 A pull system streamlines the flow of materials through your production process.
Pull systems greatly improve organization's productivity through the following:
Reducing time that employees spends in nonvalue-added steps, such as waiting and transporting product units.
Reducing downtime caused by product changeovers and equipment adjustments.
Reducing the distances that materials or works in progress must travel between assembly steps.
Eliminating the need for inspection or reworking of materials.
It bases your equipment usage on your cycle time.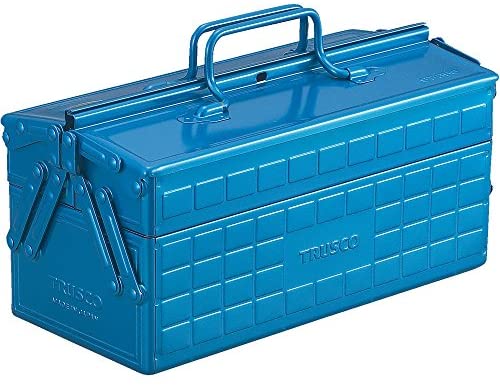 Adebayo is a thought leader in continuous process improvement and manufacturing excellence. He is a Certified Six Sigma Master Black Belt (CSSMBB) Professional and Management Systems Lead Auditor (ISO 9001, 45001, ISO 22000/FSSC 22000 etc.) with strong experience leading various continuous improvement initiative in top manufacturing organizations.
You can reach him here.