The mnemonic, PQCDSM is a vital tool in TPM implementation, with each word acting as an indicator of operational efficiency. PQCDSM means Productivity, Quality, Cost, Delivery, Safety and Morale.
Productivity is concerned with the utilization of production hours. Low productivity output is as a result of material shortage, manpower issues, and tools etc. One of the important metrics in TPM is OEE which means overall equipment efficiency. According to TPM standards, minimum 85% OEE must be attained. Therefore, it means minimum 85% productivity must be attained as one of the three factors of OEE.
Another key consideration of OEE is Quality. It is the second part of PQCDSM. This implies zero customer complaints which can be achieved by minimizing rejection and rework, through getting things right the first time. From the point of view of the customer, it means that there should be no returns.
Click for Industry-Specific Courses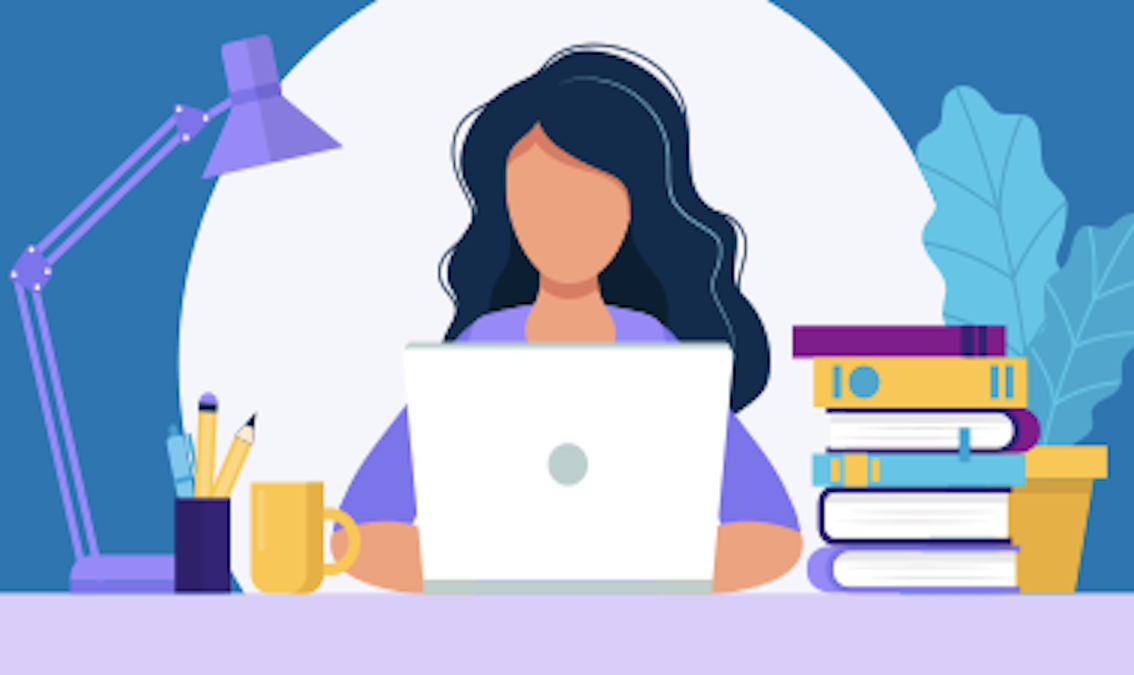 The third part of PQCDSM is Cost. It focuses on reducing manufacturing cost by some percentage. Manufacturing cost is reduced by minimizing production and maintenance expenses, inventory cost and communication-related cost etc.
The D part of the PQCDSM stands for Delivery which focuses on delivering products on time to the customer. A best practice is ensuring that delivery rate is 100%. It can be attained by reducing the time in logistic losses, time in supply to any of the support functions.
S is the fifth tool of PQCDSM which stands for Safety. It focuses on having zero accident or accident-free zone area by ensuring the safety of workers on machines, safety in material handling, packaging, etc.
Morale (M) is the last PQCDSM tool. In order to enhance employees' motivation, they are to involve in doing a number of challenging continuous improvement activities. This also incorporates the organization of autonomous maintenance teams so that better cohesion and teamwork are encouraged.
Adebayo is a thought leader in continuous process improvement and manufacturing excellence. He is a Certified Six Sigma Master Black Belt (CSSMBB) Professional and Management Systems Lead Auditor (ISO 9001, 45001, ISO 22000/FSSC 22000 etc.) with strong experience leading various continuous improvement initiative in top manufacturing organizations.
You can reach him here.