Statistical Process Control (SPC) involves monitoring the process in real-time to prevent defects while a lot is being manufactured. It enables you monitor and understand process behavior with the aim of discovering issues in the systems and finding the right solutions for them.
It involves controlling a process or production method using statistical techniques, helping to ensure efficient process operation, producing more specification-conforming products with less waste (rework or scrap). A control chart in form of a graphical display provides a basis for determining whether the variation in the output of a process is as a result of randomly occurring variations or due to some assignable causes.
When an assignable cause is identified, a decision can then be made to adjust the process in order to bring the output back to acceptable quality levels.
On the other hand, the term Statistical Quality Control (SQC) is used after manufacturing to keep defects from getting to the customer by additional inspection to monitor process outputs (dependent variables).
SQC includes acceptance sampling, a situation where a decision must be made to accept or reject a group of parts or items based on the level of quality found in the sample. It involves using statistical methods in the monitoring and maintaining of the quality of products and services.
Click to learn more about SPC...
Click for quality management tools & templates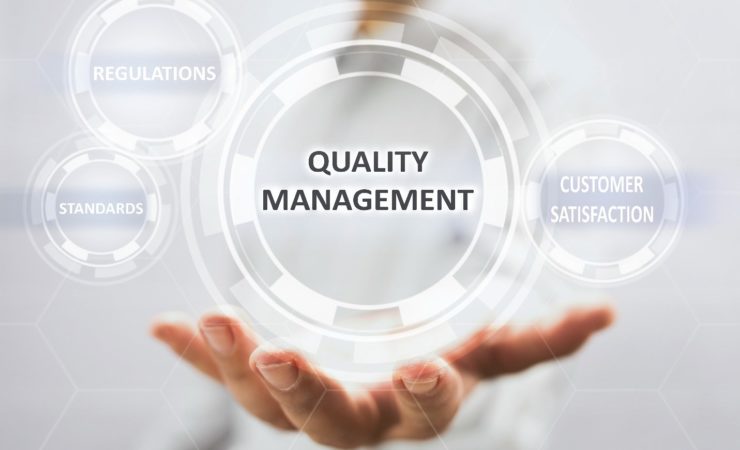 Adebayo is a thought leader in continuous process improvement and manufacturing excellence. He is a Certified Six Sigma Master Black Belt (CSSMBB) Professional and Management Systems Lead Auditor (ISO 9001, 45001, ISO 22000/FSSC 22000 etc.) with strong experience leading various continuous improvement initiative in top manufacturing organizations.
You can reach him here.