Leader Task Boards are visual check system used in reviewing critical workplace items, comprising of a list of tasks related to safety, quality, production, cost, Leader Standard Work and daily management. It's a popular Visual Management tool that enables leaders monitor task completion at a glance. It is a tool used by individuals, teams or organizations to represent work and its path towards completion.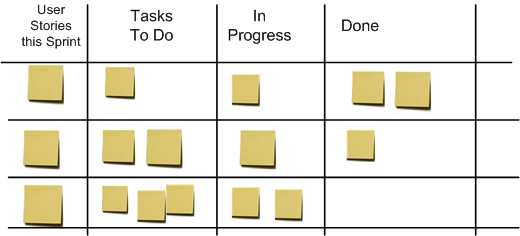 This include tasks that are in progress, finished tasks and upcoming tasks that may be in a backlog. In the board, tasks are usually represented by 'cards' and can be arranged within something as simple as a few columns drawn on a board or dispersed among multiple levels of organization.
Click for quality, lean, six sigma & ISO Management Systems courses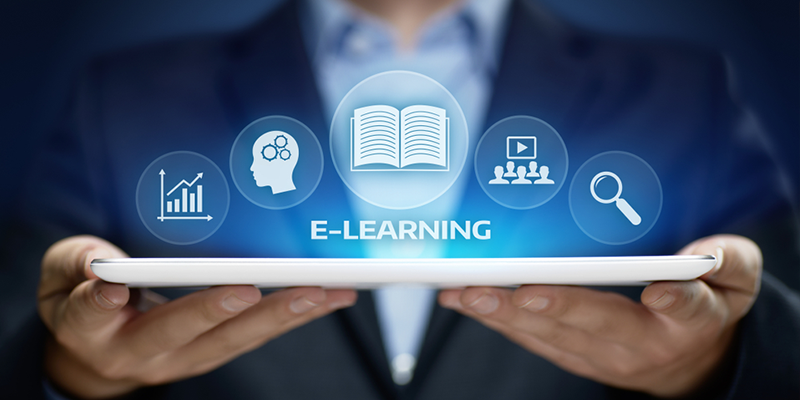 Some of the usefulness of leader tasks board include the following:
Tracking workflows
Assigning tasks
Sharing information
Visualizing bottlenecks
Managing dependencies
Predicting and avoiding production problems
Increasing effectiveness
Improving production
Meeting deadlines
Reducing stress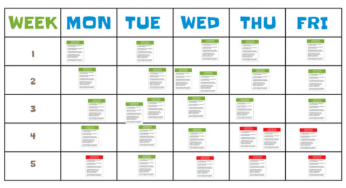 Adebayo is a thought leader in continuous process improvement and manufacturing excellence. He is a Certified Six Sigma Master Black Belt (CSSMBB) Professional and Management Systems Lead Auditor (ISO 9001, 45001, ISO 22000/FSSC 22000 etc.) with strong experience leading various continuous improvement initiative in top manufacturing organizations.
You can reach him here.