Gemba means "at floor", referring to the place where real work happens. Production work, in Japan is often referred as 3K:
Kiken - "dangerous"
Kitanai - "dirty"
Kitsui - "difficult"
Due to the actual happenings on the shop floor, managers often do not like to go there. Today, the leaders and presidents of reputable Japanese companies have sufficient working experience in Gemba. Their insight on the shop floor enables them provide assistance where necessary.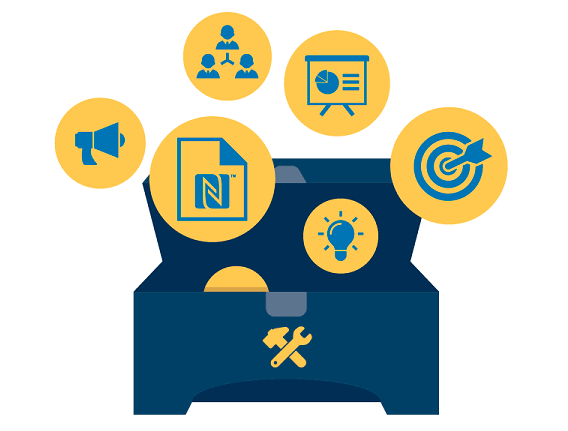 Gemba walk is a Japanese concept which focuses on adding customer-oriented value at the floor that needs to be incorporated in the product or service. Gemba helps company thrive and prosper. The merger of Gemba and Kaizen is also known as Gemba Kaizen.
The different management layers comprise of top management, engineering persons, middle management and supervisors. They all exist to offer the required help and support to the work-site for operations, Gemba should be the ground of all improvement initiatives and the origin of all information adopted by these people.
It is vital for these levels of management to keep close contact with the realities of the Gemba in order to fix all problems that arise there. Management assistance offers should begin from the particular needs of the worksite and that is where the role of Gemba comes in. When management does not acknowledge Gemba, it tends to reflect negatively on the actual improvements on the shop floor.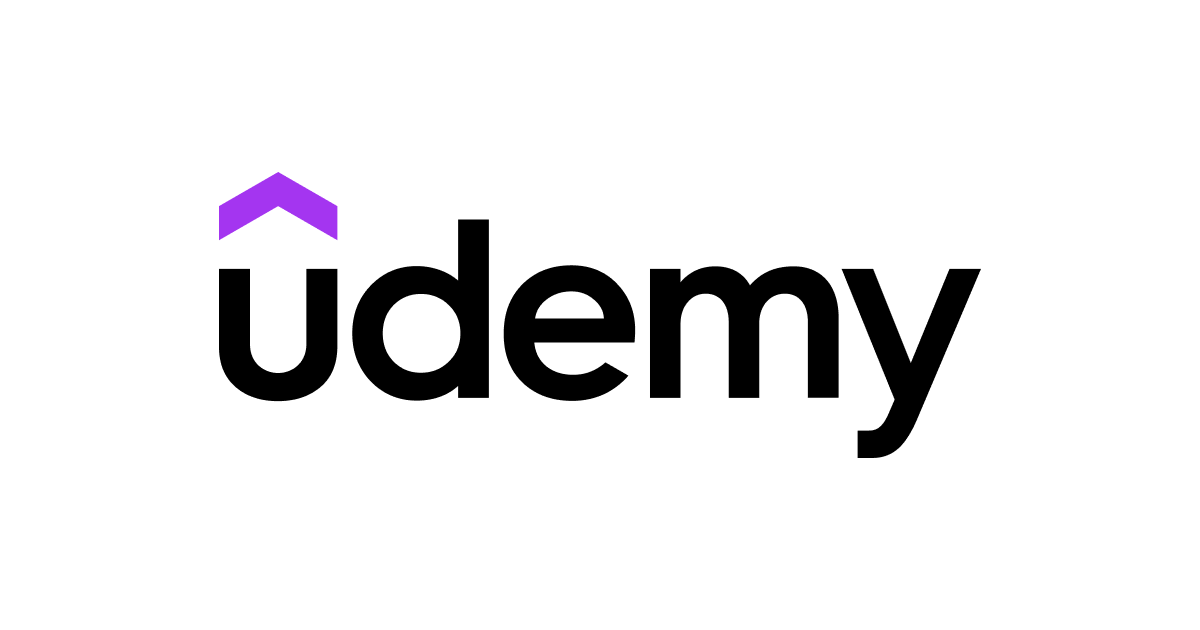 Click Here to Join the Over 280 Students Taking Highly Rated Courses on Quality Assurance/Quality Control, Food Safety, Lean Six Sigma, Lean Manufacturing, Six Sigma, ISO 9001, ISO 14001, ISO 22000, ISO 45001, FSSC 22000, Product Development etc. on UDEMY.
One of core roles of management is to help the Gemba do a better job by reducing constraints as much as possible. In some Western companies where the influence of strong unions practically controls the Gemba, management avoids involvement in Gemba affairs, and in places where the union does not exercise a firm grip, Gemba work is left to veteran supervisors who are allowed by management to run the show as they please. In these two cases, management has lost control of the workplace.
Click for Snap Sampling Plans! AQL Inspection Software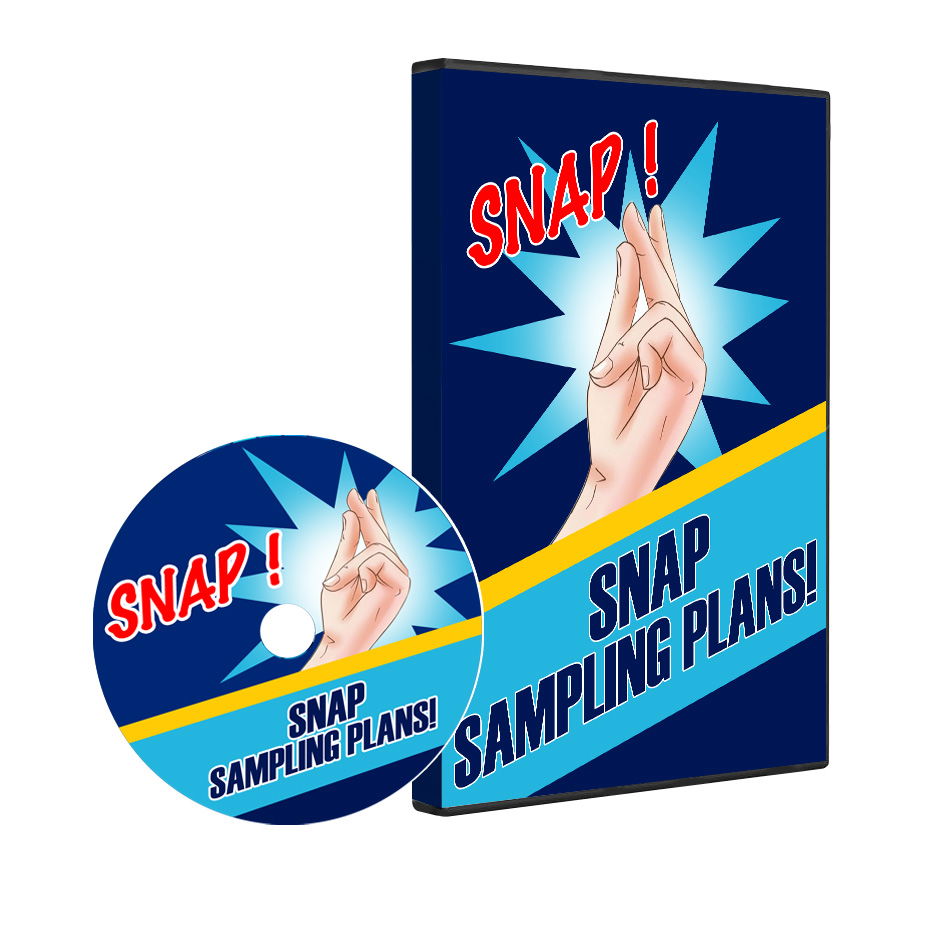 Gemba and Management Structure
Both inverted and normal concepts are equally valid in terms of Gemba and Management interaction. Both Gemba and management enjoy equally important status. Gemba contributes to offering products and/or services that satisfies their customers. They provide support by focusing on strategy and deploying the policy to attain that goal in the Gemba.
The inverted triangle model shows Gemba residing on top of the management structure. In this, Gemba is at the top meaning that managers can examine where they should get information from and discover from workers at the floor with the goal of offering relevant assistance.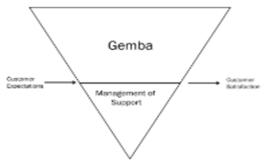 This normal triangle model shows Gemba residing at the bottom of the management structure. In this, management stays on top of the organization. They are expected to take the initiative in developing policies, objectives, and priorities and in providing resources e.g. money and manpower. Here, they must work through leadership and identify the level of Kaizen most promptly required. This is also known as policy deployment.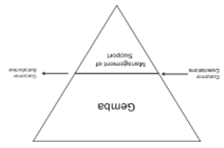 Adebayo is a thought leader in continuous process improvement and manufacturing excellence. He is a Certified Six Sigma Master Black Belt (CSSMBB) Professional and Management Systems Lead Auditor (ISO 9001, 45001, ISO 22000/FSSC 22000 etc.) with strong experience leading various continuous improvement initiative in top manufacturing organizations.
You can reach him here.